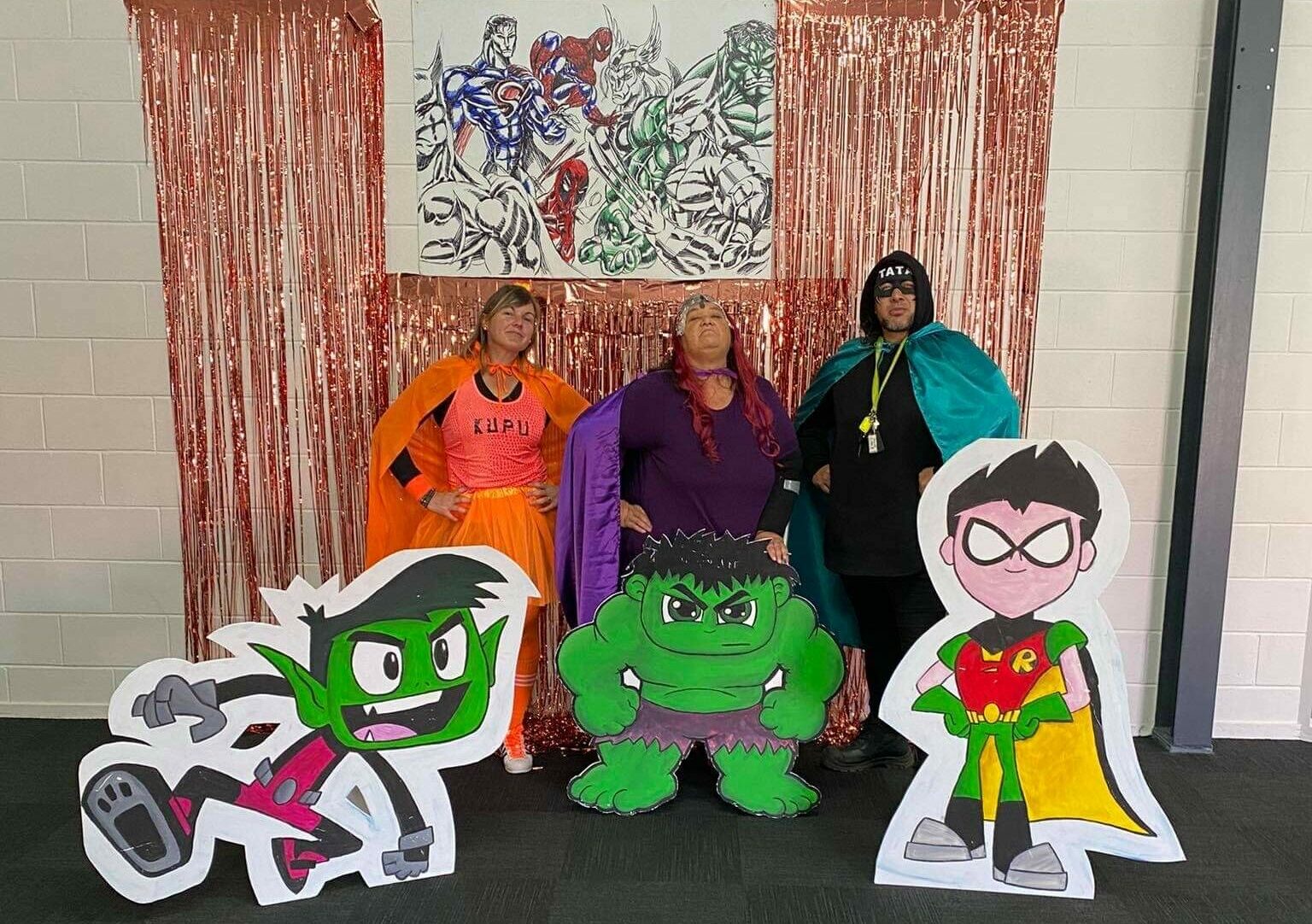 Whāngaia Ngā Pā Harakeke is a national framework where police, iwi and qualified kaiāwhina work in partnership to attend to and reduce family harm.
The role of Whāngaia is to hear whānau voice.
Involving whānau and communities in sustainable family harm reduction is a leading principle for the outfit. The first point of call after a call-out for family violence, the initiative receives referrals following incidents involving whānau, and is designed to implement long-term reductions in family harm and provide navigation support between other services for whānau.
Whāngaia Ngā Pā Harakeke has a whānau-driven approach, and the presence of a community member or iwi with police on-site at call-out can reduce the tension within a crisis. The emphasis is on acknowledging the challenges whānau face when navigating the system and cultivating a tikanga Māori and whakapapa approach to the crisis. It is designed to ensure an individual's story is taken into account when authorities make referrals to agencies, as well as ensuring ongoing support to people.
We encourage whānau to share their story so that we can ensure their voice is heard when we make referrals to local agencies. This could be anything from a phone conversation, to arranging a whānau hui if requested.